Op. Stephen
QTH : Yn Aittin Vooar, Jurby, Isle of Man, IM7 3EU, British Isles
QSL : via bureau or direct (100% reply)
CQ Zone 14 - Locator IO74ri - WAB Sq. SC39
i, thanks for visiting my web page, I currently using a Kenwood TS-590S on H.F., feeding a Hustler 6-BTV Multiband Vertical which is a very good solution for our small garden. I passed my exams in 1993 and gained a B or Class 2 licence and I was issued the callsign G7RVP, on moving to the Isle of Man in 1996 this became GD7RVP. When the requirement for passing the morse test ceased my license was upgraded to Class 1. I currently use
Winlog32
logging software running on an Lenovo G50 laptop running Windows 10 with a 2nd screen. this second screen allows the logging program to stay in view while using first screen to search
QRZ
,
Hamcal
l or work
Echolink
. This year I have been increasing using QRZ logging program as well, just to see how it works out.
I used to be a member of the Isle of Man Raynet, our primary brief was to offer communications support the emergency services, unfortunately this ceased when emergency planning became the remit of the Isle of Man police.
I have had an interest in
datacoms since I was first licensed and I had a packet station running on 2 metres until 15 years ago, now PSK31 has taken my interest. I am a friend of the
BARTG
and I encourage you to view their website and join if you are interested.
You never know, we may even have a QSO one day, 73 de Stephen
Memberships:
RSGB
IOMARS
BARTG No. 9013
GQRP Club No. 14270
---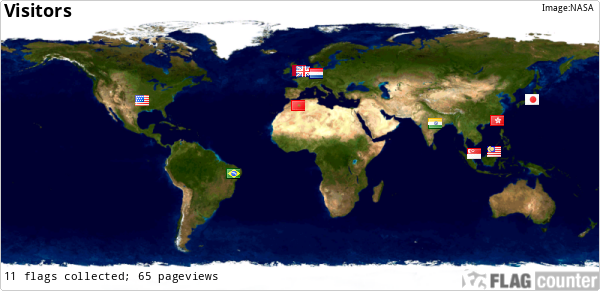 (c) Stephen Rand 2009 - 2017